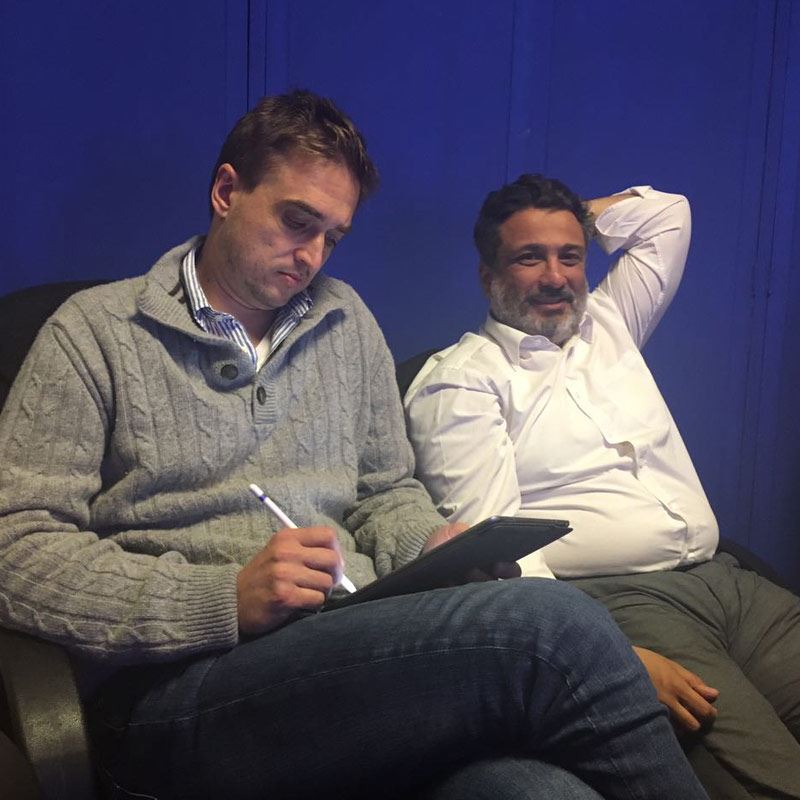 THE TABIBI STORY
Getting professional, ethical and patient-centered medical help should not be a challenge. Needing it is challenging enough, and a patient or caregiver should not carry the additional burden of complicated logistics, scarcity or trust.
Ideally, we should all have access to trustworthy, proficient doctors when we need them.
You should be able to receive professional medical attention within two hours of needing it. You should not need to travel unnecessarily for a follow-up. You should be able to contact a doctor easily whenever the need arises.
This is the essence of what we do here at Tabibi.
Before being doctors, we are parents and caregivers ourselves. We understand both sides of the story and we love our profession. With you at the heart of everything we do, we started Tabibi with the sole purpose of always being here for you.
THE TABIBI WAY
In order for us at Tabibi to put our aspirations into effect, we have created a strategy, a methodology and a process in place that focus on disrupting the way things are traditionally done in our field, for your benefit.
Tabibi doctors are chosen very carefully. Their expertise, specializations and track records make up a substantial part of their eligibility to join Tabibi. More importantly, how they approach their relationships with you is key.
Our strategy focuses on fostering long-term relationships with our patients and their families. This is why we abide by international best practices on doctor/patient relationships. Ours is a holistic, personal approach that is anchored on what is known as slow medicine. We are listeners first, doctors second.
We are also avid users of technology and keen seekers of the latest best practices around the globe. Our services are consistent across all touch points, and we rely heavily on data to make strategic decisions that are in the best interest of our patients and their families.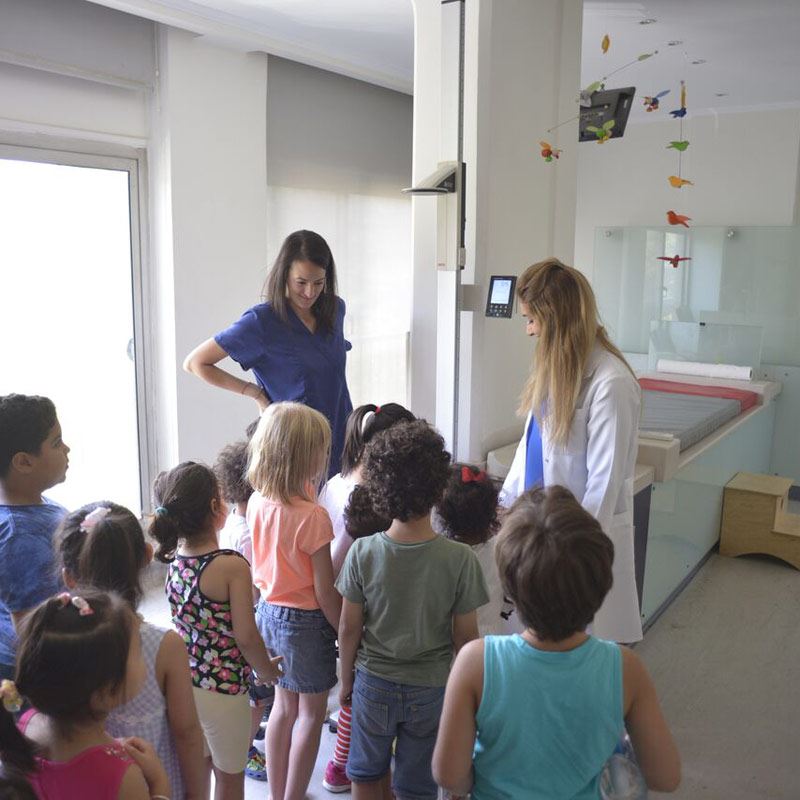 THE TABIBI EXPERIENCE
As a member of the Tabibi family, you will experience the medical attention and care that you not only seek, but deserve. The way we practice medicine entails that we are here for you always.
Whether it's through Tabibi Clinics, our house calls, our homecare services, our mobile app or our service team, you will always receive the medical attention you are seeking. Our methodologies and our touch points guarantee you easy access to Tabibi doctors and practitioners at all times.
And, with the rigorous standards we follow and the ongoing development of everyone in the team, you can rest assured that the medical advice and attention you are receiving is one you can trust and rely on.
Your and your loved ones' Tabibi medical records are thorough, always updated and easily accessible at all times, giving you and your Tabibi doctor the ability to make an informed decision whenever needed.
Our very existence as Tabibi is centered around your health and wellbeing. We utilize every resource, tool and caliber possible to give you the differentiated healthcare experience you deserve.
You and your loved ones are at the heart of everything we do. This is why all of our services pay attention to providing you with easy access to medical attention that is ethical, prompt, reliable and patient-centered.
Focusing on giving you trustworthy and proficient medical care exactly when you need it, we provide you with our services through our dedicated clinics and our 24/7 home visits.
Testimonials
What patients say about us
This is the first time I have tried Tabibi 247 and I just wanted to express my gratitude to such great service and professional team members. I would inform you that Dr.Sayed was very helpful and informative. He took his time to explain everything which I really appreciate. I am just proud that such an establishment is in Egypt.
One of the best medical experiences ever. Flawless reservation, cheerful staff, professional doctors and a colorful well equipped center. Amazed to have such level of service and care :) Thank you Tabibi 24/7
Today my son had an accident resulting in a large deep cut on the back of his head. Dr Radwa came round and was absolutely amazing from start to finish. She phoned the local hospital to arrange the stitches, took us there with her driver, arranged everything and stayed with us whilst my semi hysterical 2.5 year old received a numbing injection and 3 stitches. She absolutely went above and beyond. My son is still asking about the doctor!
Before Tabibi I used to go to work, leaving my baby at home sick, feeling worried and tense. Now i am more relaxed and happy to be your customer. Being able to reach your doctor at anytime is a blessing. Thank your Tabibi that is worth a million
Tabibi is a rare medical family, I especially love working as a team with some of the brightest doctors. I'm lucky to work with such a committed and caring group of individuals, and share all our combined knowledge to help ensure we are giving the best medical care to our patients.
What I love is that all your doctors follow one school, when they prescribe and diagnose. I am very happy and grateful and proud of having Tabibi. Bravo!